North Sikkim, A heaven on earth.
While beauty is subjective and every district in Sikkim has its own unique charm, Mangan district formerly known as the North District, is indeed one of the most beautiful and popular tourist destinations in Sikkim. The places like Gurudongmar Lake, Kala Patthar, Yumthang Valley, and Yumesamdong or Zero Point are prime locations that tourists love to visit, but to explore all these places, visiting Lachen and Lachung, North Sikkim plays a significant role.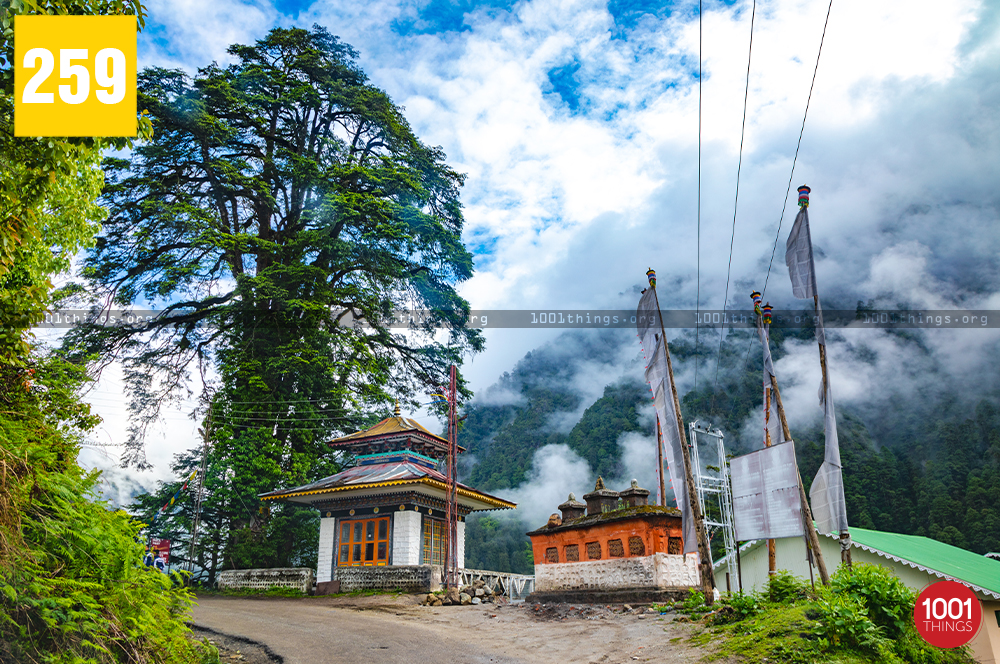 Lachen and Lachung: The Perfect basecamps for exploring North Sikkim.
Lachen and Lachung indeed serve as crucial base points for tourists to explore and experience the natural wonders of North Sikkim. These picturesque villages not only provide easy access to these prime locations but also offer their own unique charm, making them an integral part of any traveler's itinerary in the region. Lachung is used as a base for visiting Yumthang valley, Zero point and Katao as well as Lachen as the base for Gurudongmar lake, Kalapatthar, Chopta valley, Lashar valley and Muguthang.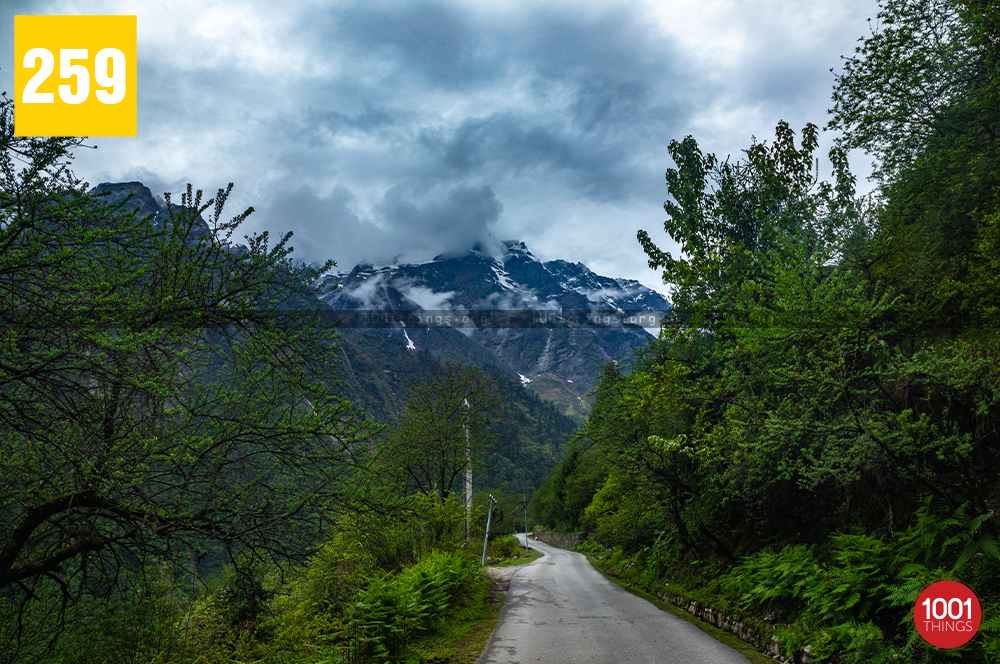 Lachen – A Tranquil Haven Amidst the Himalayas
Nestled in the lap of the Himalayas, Lachen is a serene and picturesque village located in North Sikkim, India. With its breathtaking landscapes, lush green valleys, and snow-capped mountains, Lachen is a hidden gem that beckons travelers seeking an escape into nature's embrace. Located at the elevation of 8838 ft. it is about 129 kms away from capital Gangtok and takes more than 6 hours to reach.
A Journey to Remember.
To reach Lachen, travelers embark on a scenic drive from Gangtok, the capital of Sikkim. As you wind your way through steep mountain roads, you'll be rewarded with awe-inspiring views of the Teesta River, cascading waterfalls, and dense forests teeming with biodiversity. The journey itself is an unforgettable experience that sets the tone for what lies ahead.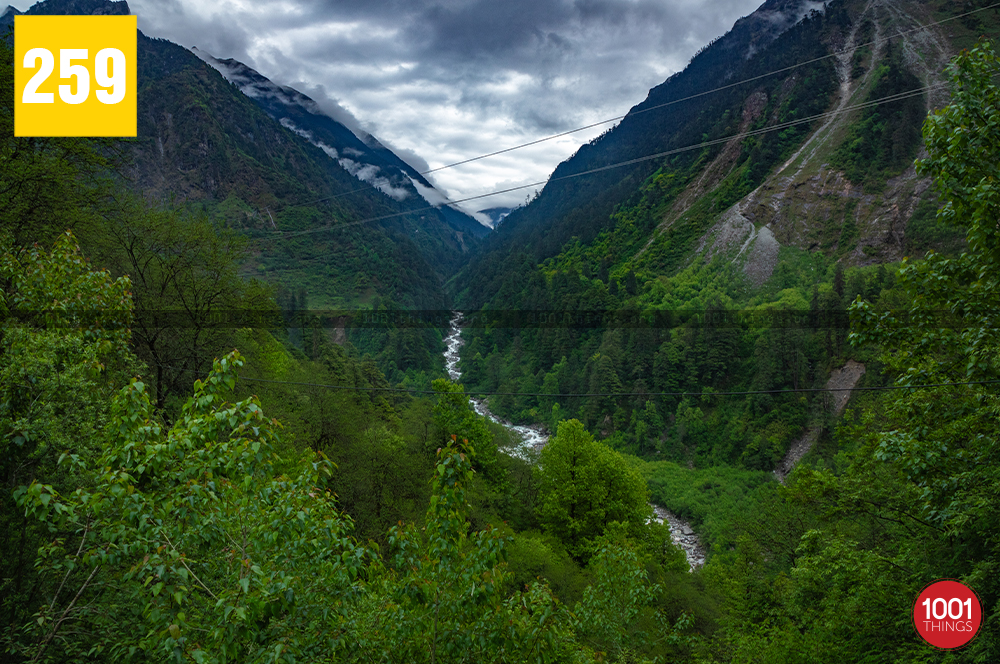 Captivating Natural Beauty.
Upon arrival in Lachen, you'll find yourself immersed in nature's bounty. Surrounded by the majestic snow-capped peaks of the Eastern Himalayas, Lachen offers postcard-perfect vistas at every turn. The ethereal beauty of places like Gurudongmar Lake, which remains frozen during the winter, leaves visitors spellbound. The crystal-clear waters reflect the azure skies and surrounding snow-capped peaks, creating a breathtaking panorama that stays etched in memory.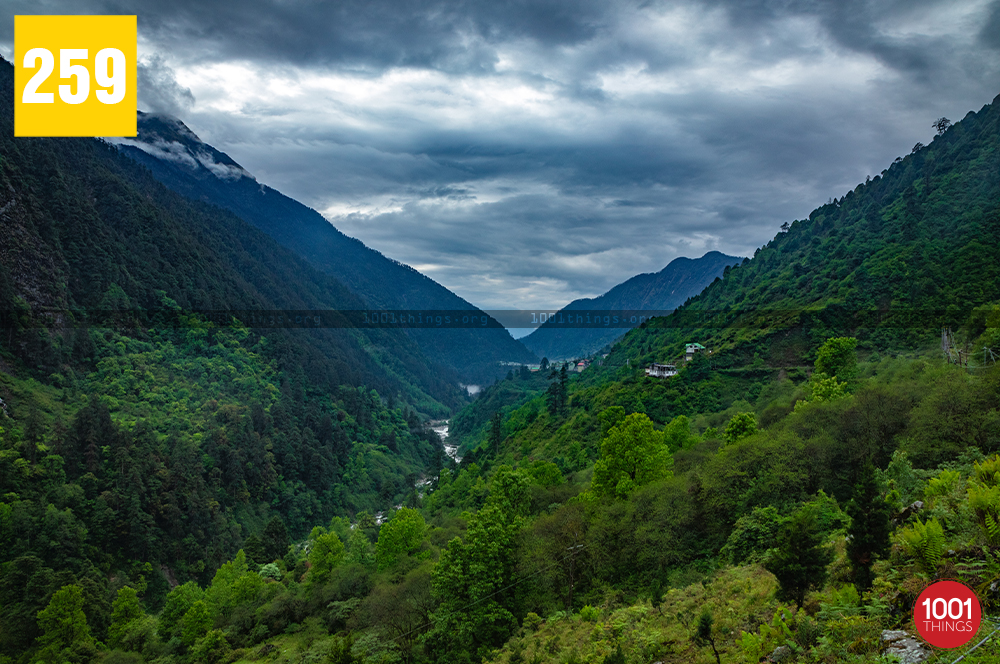 Warm Hospitality of the Locals.
One of the highlights of visiting Lachen is the warm hospitality of the locals. The charming people of Lachen are known for their welcoming nature and simple way of life. Visitors are often invited to experience their unique culture and traditions. From traditional folk dances to enjoying authentic local cuisine, the locals ensure that travelers leave with cherished memories of their time in Lachen.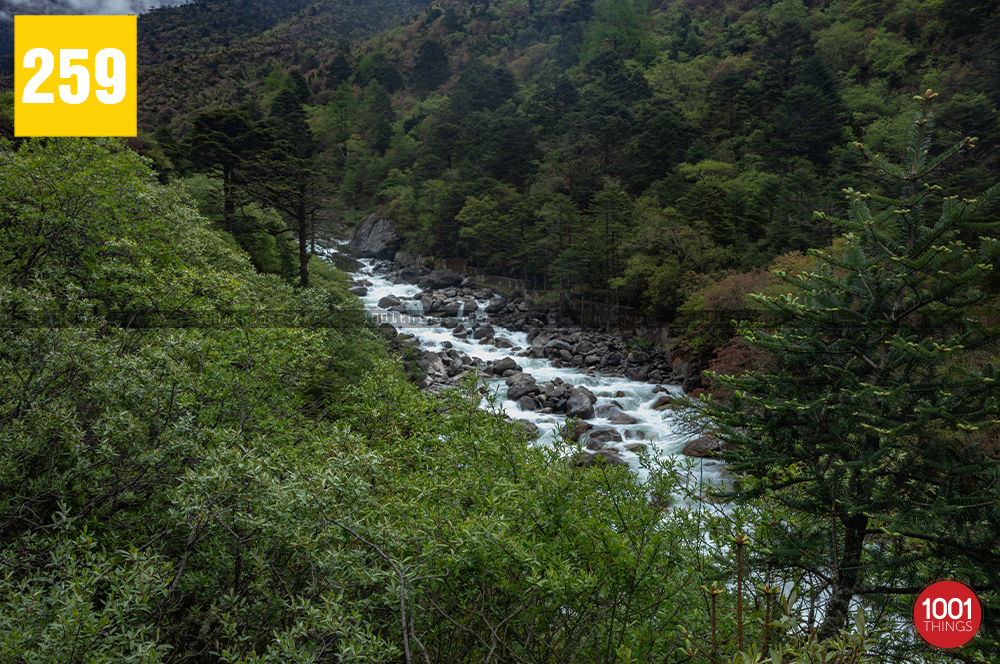 Adventure in the Wilderness.
For adventure enthusiasts, Lachen has a lot to offer. A paradise for trekkers and nature lovers, the region boasts trails to pristine glacial lakes, alpine meadows, and hidden valleys. The Chopta Valley trek is a popular choice, offering breathtaking views of the Kanchenjunga range. In winter, the village serves as a base camp for treks to the revered Gurudongmar Lake, a challenging, spiritually rewarding journey.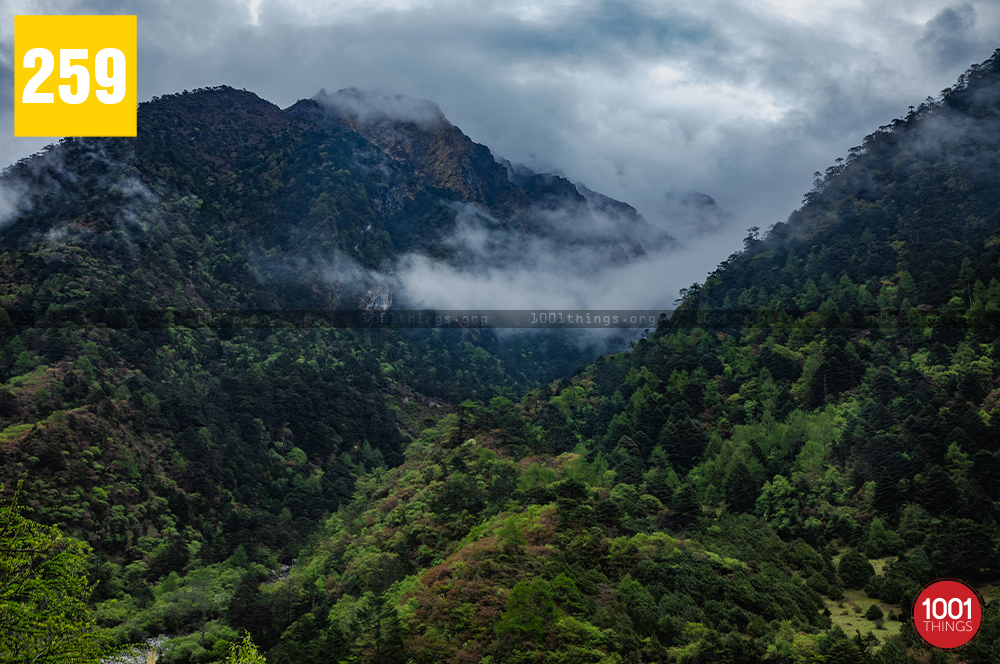 Embracing the Spiritual Essence.
Lachen is not only a visual treat but also a place of great spiritual significance. The village is home to ancient monasteries that exude a sense of peace and tranquility. Lachen Monastery, Ngodub Choling, symbolizes Buddhist heritage, offering insights into regional religious and cultural practices. Visitors can witness the monks engaging in their daily rituals and experience the profound serenity that envelopes the monastery.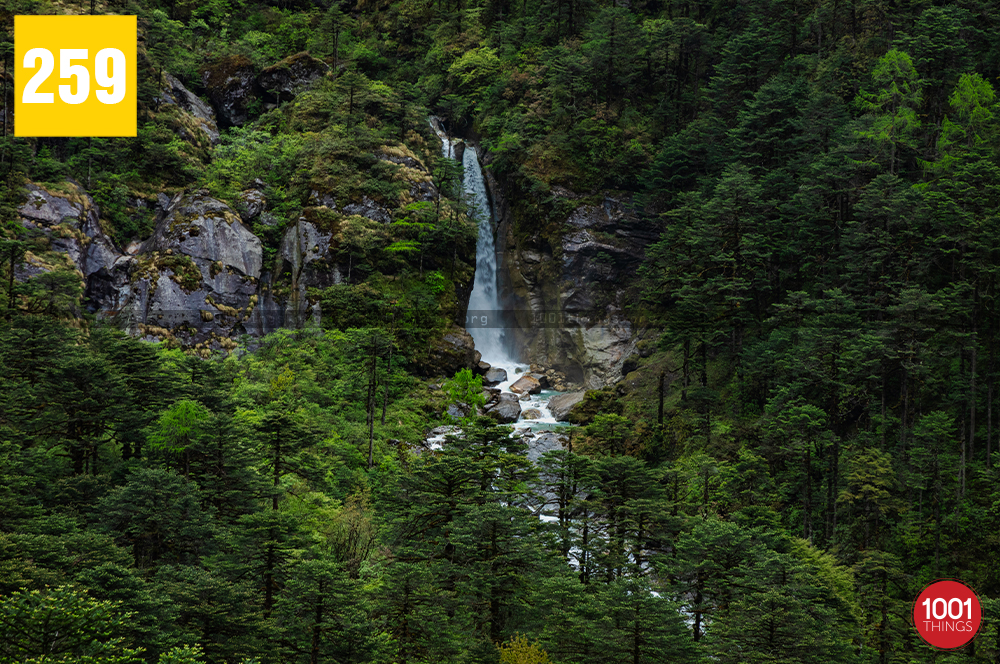 Conservation and Eco-Tourism.
Lachen takes pride in its commitment to environmental conservation and sustainable tourism practices. The village is a perfect example of eco-tourism, with efforts to protect its pristine landscapes and promote responsible tourism. Respect local customs, preserve the ecosystem, and conserve this magical destination for generations by mindful visitor actions.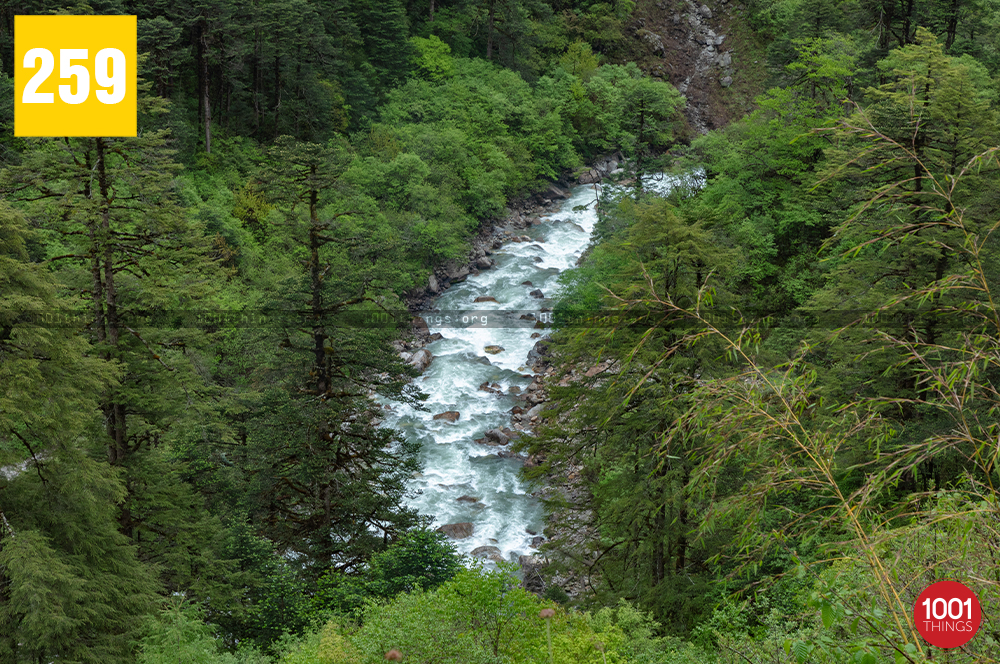 Conclusion.
Lachen, North Sikkim, is a destination that captivates the soul with its untouched beauty, warm hospitality, and spiritual charm. From adventurous treks to serene moments of introspection, Lachen offers an enriching experience for every traveler. Lachen offers an unforgettable escape from city life, a rendezvous with nature's wonders, leaving you yearning to return. So, pack your bags and get ready to explore the hidden gem of the Himalayas – Lachen, North Sikkim.