Above 7000 feet in elevation, Mulkarkha Lake is one of those undiscovered gems on the border of Sikkim and West Bengal. It is only recently that travelers have become aware of this remote but enthralling lake. This lake, located in the village of the same name, is revered by the locals. Anyone who sees the lake for the first time will understand why it is so named. The lake's beauty is unparalleled. Mulkarkha Lake's natural color and shine make it no less than a mirror. On a clear day, the mighty Kanchenjunga is reflected in the crystal clear water, and it is a sight to behold.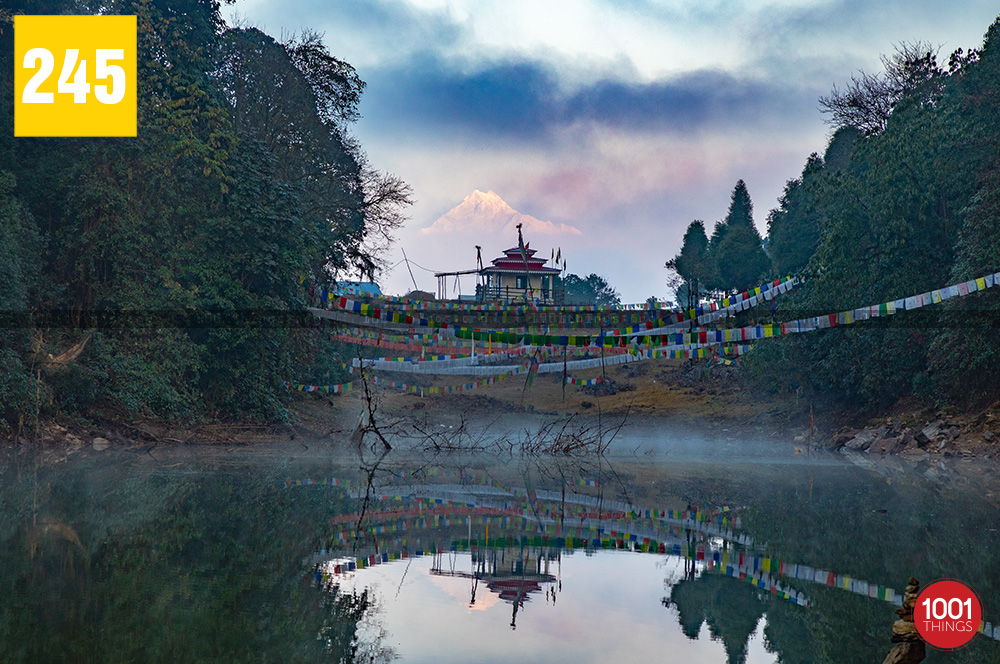 Because of its sacred significance, the lake is also known as Manokamna Lake. 'Manokamna,' a Nepali word that translates to "wish". The name comes from the belief that if you make a wish in this lake, it will come true. Observers can usually see visitors with their hands folded or eyes closed, as if they are casting their wishes into the lake. Mulkarkha lake has a peaceful atmosphere due to the presence of the majestic Kanchenjunga and the Himalayan range on one side of the lake and the overall natural beauty of the surrounding environment.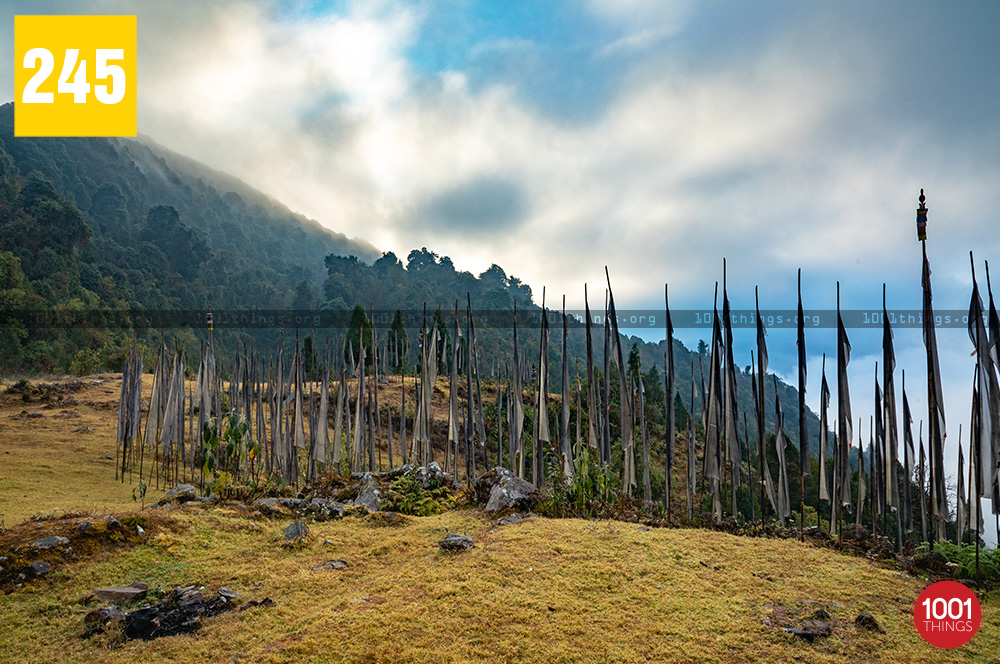 Mulkarkha Lake: A Perfect Getaway
Given the location on a hill, the lake on a valley-like ground, and the surrounding greenery, the environment is completely clean. When visiting Mulkarkha Lake, one can only feel the fresh breeze and clean air. Because it is less well-known, it is an ideal getaway for anyone looking for one. Also since it is located on the border of West Bengal and Sikkim, it is also an ideal weekend getaway for those who live nearby.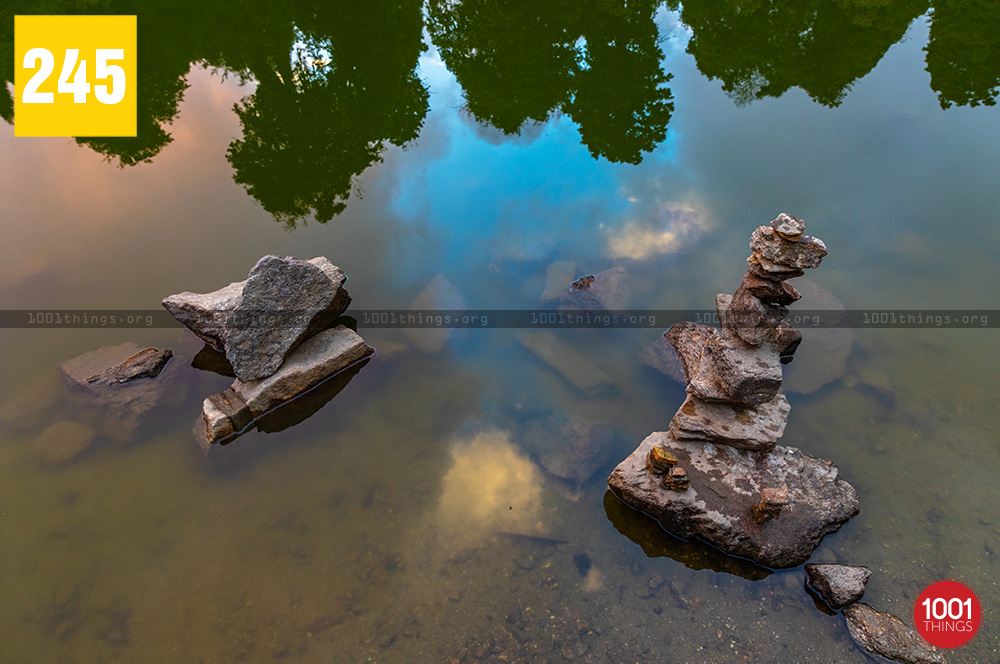 A visit to Mulkarkha lake also means a visit to the nearby Aritar lake, which is known for its beauty and color. The hospitality of the locals will make any visitor to this region of the Sikkim-West Bengal border more enjoyable. There are numerous homestays to choose from in the area. These homestays ensure that travelers have the most authentic experience possible by providing them with a local tour, experiences, and local delicacies. These experiences also include trekking and other outdoor activities, such as visiting and walking through the surrounding forests. The Mulkarkha Lake is an ideal getaway for anyone who enjoys a little adventure while remaining in peace and quiet.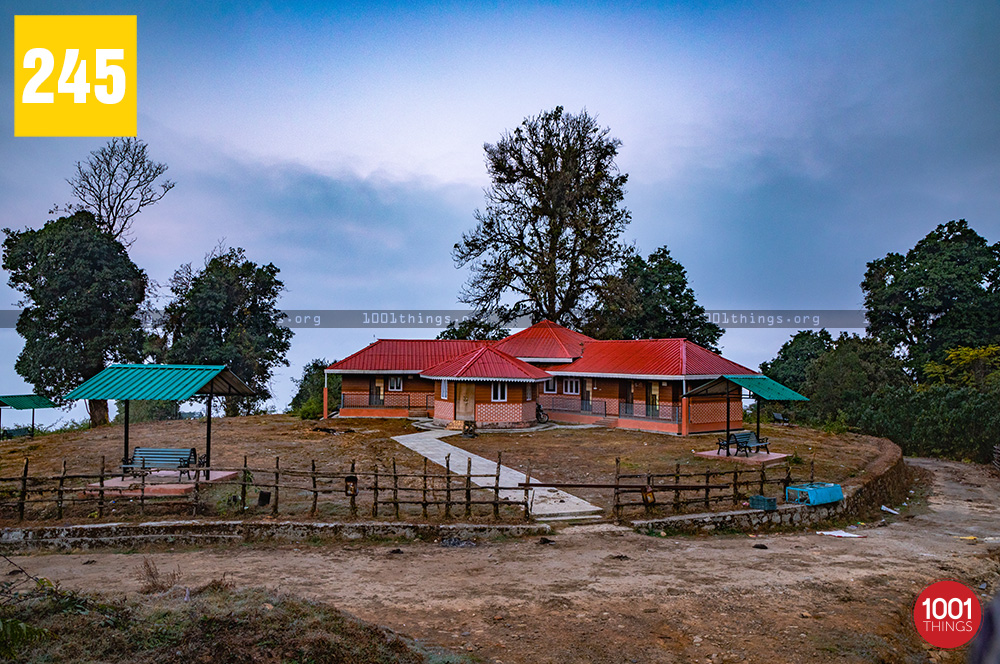 Mulkarkha Climate 
Mulkarkha has a temperate climate, with summers being mild with average maximum temperatures ranging from 10 °C to 20 °C and winters being cold with minimum temperatures dropping below 0 °C. While it is not too hot in the summer, Mulkarkha experiences snowfall during winter, and the monsoon season lasts from July to September.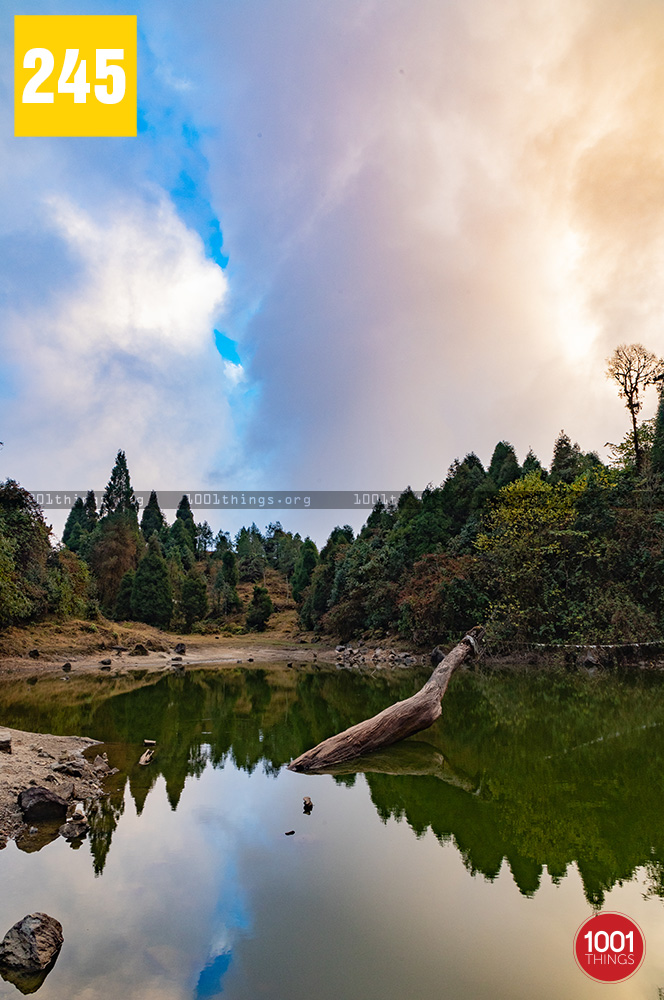 How To Reach Mulkarkha
Airport: The nearest airport to Mulkarkha is Pakyong Airport, which is approximately 50 kilometers away and requires a two-hour drive. Bagdogra Airport, in neighboring West Bengal, is approximately 125-150 kilometers away, depending on the route. This is a major airport in the area. If you arrive at Bagdogra Airport, you can take a direct vehicle to Pakyong or travel to Siliguri and take a vehicle from there.
Railway Station: The nearest airport to Mulkarkha Lake is New Jalpaiguri Railway Station, which is approximately 116 kilometers away. You can take a direct bus from NJP train station to Pakyong, which takes about 3 hours.
You can take a direct vehicle from Pakyong to Mulkarkha Lake, or if you want to go on an adventure, you can go on a trek. The trek route to Mulkarkha Lake passes through small villages such as Jhusing, Tagathan, and Mularkha.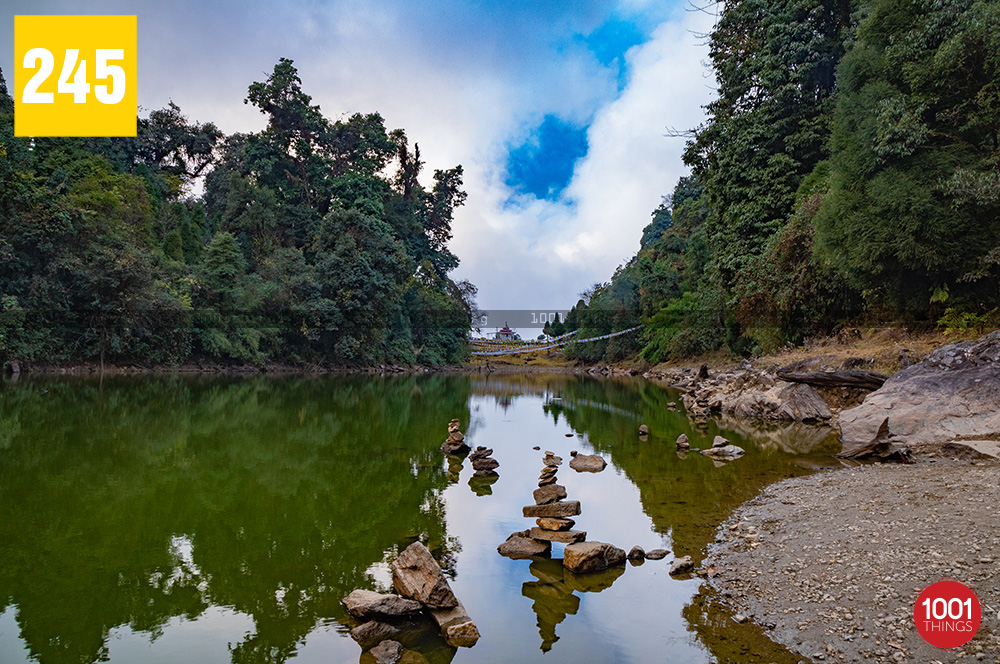 Best Time to Visit Mulkarkha
The months of October to December are ideal for visiting Mulkarkha Lake because the monsoon has passed and there is little to no rain. No rain in the hills means better road conditions, making your journey easier. Between October and December, the weather remains ideal, i.e. not too cold, providing you with the best travel experience and filling you with fresh air.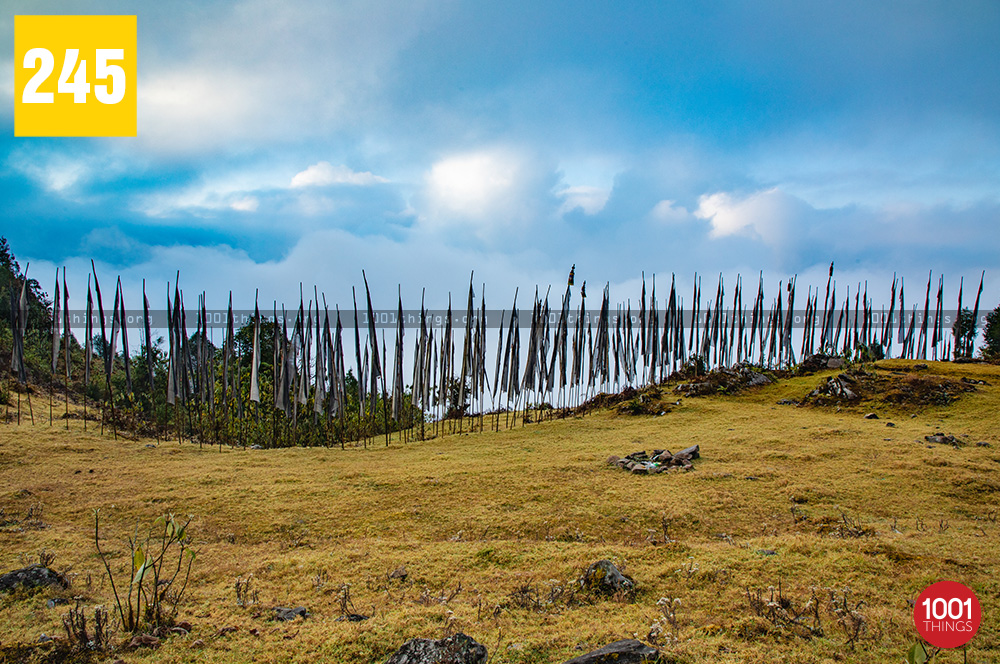 Places to Visit Near Mulkarkha Lake
Aritar Lake: Aritar Lake also known as Lampokhari Lake is a breathtakingly beautiful, boot-shaped Lake at Aritar in the Eastern region of Sikkim, nestled at an elevation of 4600 ft (1,400 m). Lampokari Lake, with its emerald hue, is a visual treat for the eyes. It is also one of Sikkim's oldest natural freshwater lakes. However, authorities have added some amenities for the convenience of tourists, such as constructing bathing areas, pathways around the lakes, and so on. Aritar Lake is just around 7 Kms away from Mulkarkha Lake.
Saramsa Garden: It is nestled between the hills of Pakyong and Gangtok. It is 14 kilometres away from the main city by car. The Garden covers an area of 6 acres. Saramsa Garden is a popular tourist destination near Gangtok. Since the reign of the Colonials, people have cultivated a wide range of fauna in the area. To get there, take an hour's drive from the main city. In the city, there are numerous car rental options. They charge a reasonable fee for transfers and sightseeing tours throughout the state. The Garden is just around two and half hour of drive from Mulkarkha lake.
MG Marg, Gangtok: In terms of urbanisation, Gangtok, the capital of the state of Sikkim, is not far behind the rest of the country. The Mahatma Gandhi Marg (MG Marg) in Gangtok is a popular tourist destination. It is a shopper's paradise because everything is available on the market. The market place derives its name from the Mahatma Gandhi statue that stands there.  Both tourists and locals always crowd the half-kilometer-long market because it is a popular shopping destination. With decorations and cheap, fancy items, the presence of a China Bazaar adds to the market's charm. There is something for everyone, which adds to the thrill, beauty, and charm of the place.